Our Services
Improving the Print Environment: a Four Step Plan

Contact Us
We'd love to hear from you!
PrinterLogix has you covered across, industries, geographies and applications.

HEALTHCARE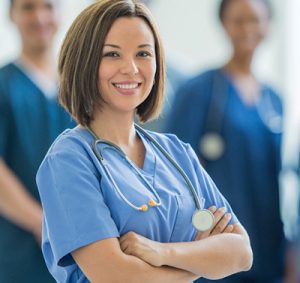 GOVERNMENT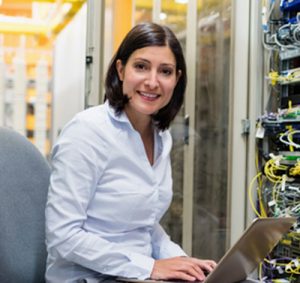 LEGAL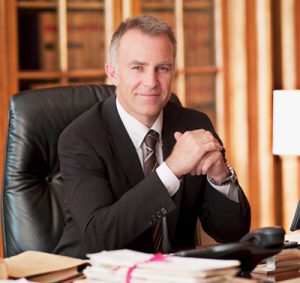 NON-PROFIT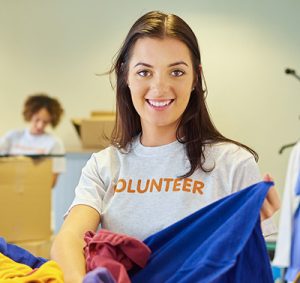 FINANCIAL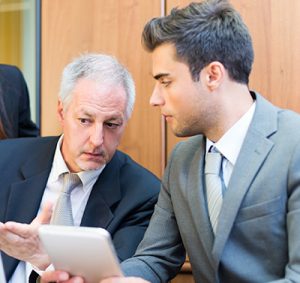 SMB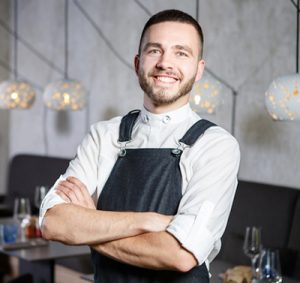 PrinterLogix manages and protects data across different industries and company sizes. From law firms to government agencies to medical software companies – big or small – we make sure the data they depend on is there when needed.