Managed Print has been the choice of the Enterprise user for probably 15 years now, in its former guise of Print Facilities Management (which mainly focused on print room services) probably nearer 25 years.
So even though many enterprise companies are in perhaps their 3rd generation of MPS why do we still see some very consistent problems in many managed print environments?
Here are a few pointers, a cheat sheet if you like of some pitfalls, danger signs and what to avoid.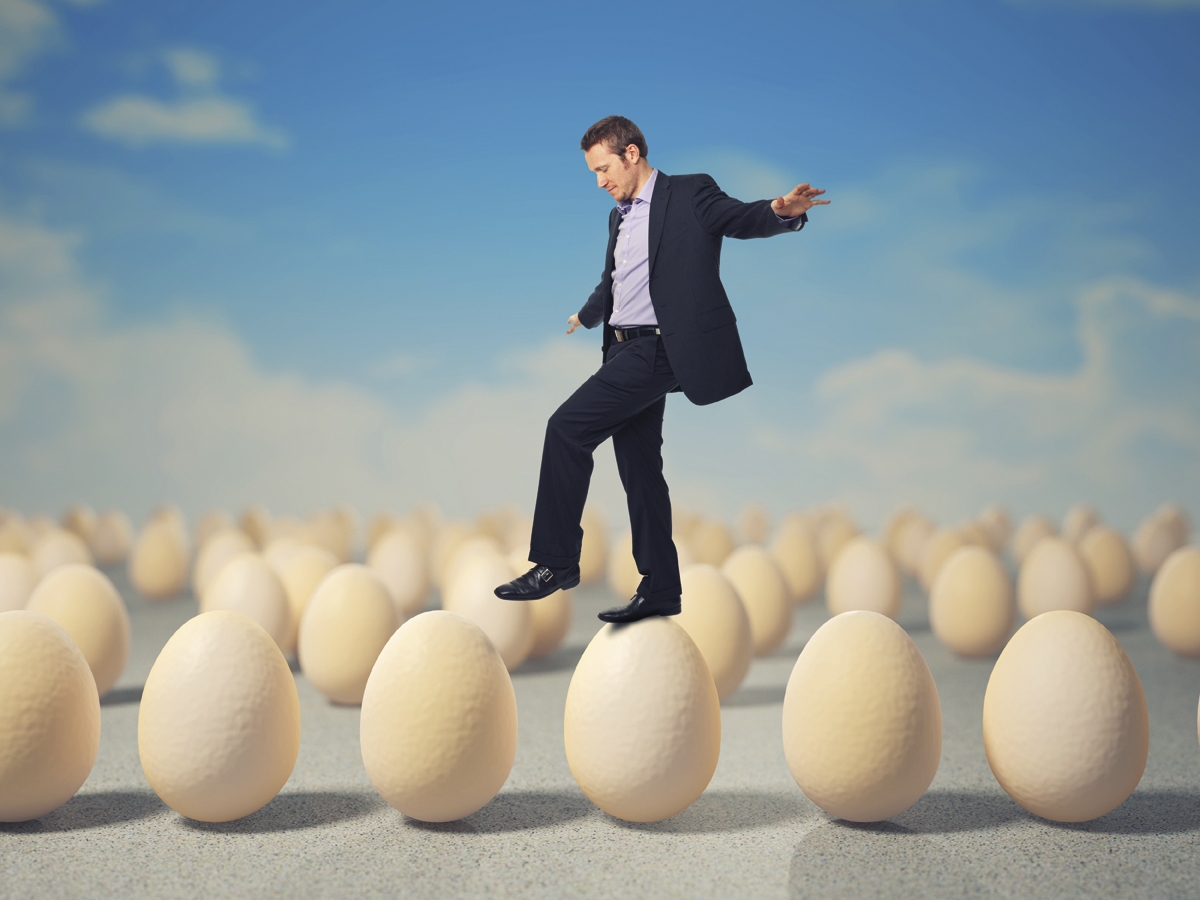 PITFALL – Rip and replace and churn – beware the assessment that promotes a single manufacturer and replaces all of the existing devices, usually future state should at very least accommodate some of your existing fleet as many printers are still within a usable and cost effective lifespan.
DANGER SIGN – The MPS program that has no contracted commitment to volume reduction or print management, does the vendor detail exactly how your costs will decrease throughout the contract not just at day one.
AVOID – Be wary of any managed print vendor who has not detailed how they would manage a document capture and storage solution – MPS in 2016 is all about showing clients how not to print, document management, ECM and cloud or on premise storage all play an important part.
POINTER – The most successful MPS programs that we see are service led, what does that mean? Well the project is typically led by a company that is NOT focused on hardware sales.
POINTER – When developing an MPS strategy take into consideration the 4 R's:

Retain – The device is well within its useful life, is cost effective to run and is correctly deployed.
Redeploy – The device is well within its useful life, but is over/under utilized in its current location, redeploy to correct location.
Replace – The device is at end of life, defined by print volume, age or cost to run. The unit is correctly spec'd and positioned and is critical so replacement is necessary.
Retire – The device is at end of life, defined by print volume, age or cost to run. The volume driven to this unit can be directed to other units in the fleet and the device is not critical so no replacement is necessary.

POINTER – Get involved with the current state assessment and the future state design, don't be hands off with this, insist on working with potential vendors through the presales process.
POINTER – Assign a person or team with authority to work with the vendor throughout the program – be involved and proactive especially at quarterly business reviews.