Actually the times they have a changed – but that's not the song title!
Over the last few weeks at PrinterLogix we have been rebuilding our website, branding and marketing, one interesting meeting focused on our sales team, their job descriptions and titles. We use the term Managed Print Service to describe our business and our sales team all have the title of Managed Print Specialist, the question raised was "are these descriptions still relevant"?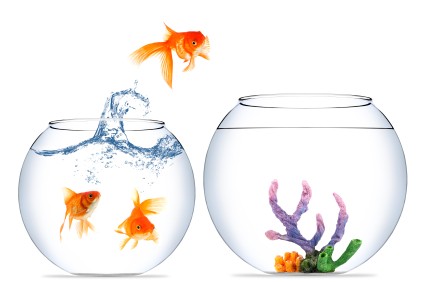 The meeting ran longer than expected because we really got into what we talk about when face to face with clients. It seems that most of our time with clients is now spent on document management, print release, secure print or rules based printing all software based offerings that are designed to control and reduce print use. Rarely these days do we discuss printers or hardware at all, the make and model of a printer has largely become irrelevant as most current model devices provide an economical and reliable output mechanism.
Clients now are much more focused on using MFP's as onramps to document management, the challenge for the customer is how to build the Document Management process so that there is consistent and systematic adoption that improves operations at every level of the organization. The next challenge is how will that content or data be stored, on premise or in the cloud, and how easy is it to retrieve the document quickly and efficiently. The mid/long term aim is to reduce dependency on paper based documents by not printing unless absolutely necessary.
Another interesting thought is that we rarely visit an existing or potential new client without one of our Managed Services Specialists in tow, the integration of Managed Print into Managed Services especially around cloud storage, back up and data transfer is almost seamless.
So to conclude I'm not sure we talk very much about print these days, our sales team always enjoyed their roles as a Managed Print Specialist but have to admit that the title Managed (how not to print) Specialist could be justified… watch this space!