True MPS with No Preconceived Objections
Is the result of your managed print assessment a forgone conclusion?
It is essential that any Managed Print program be measured over the term of the contract, in order to do this the current state and environment has to be assessed, this provides a benchmark around number of devices, print volume and of course costs.
These assessments are frequently offered at no cost by both manufacturers and their channel resellers, the problem is, how is the outcome defined, is the process data driven or are there other factors involved?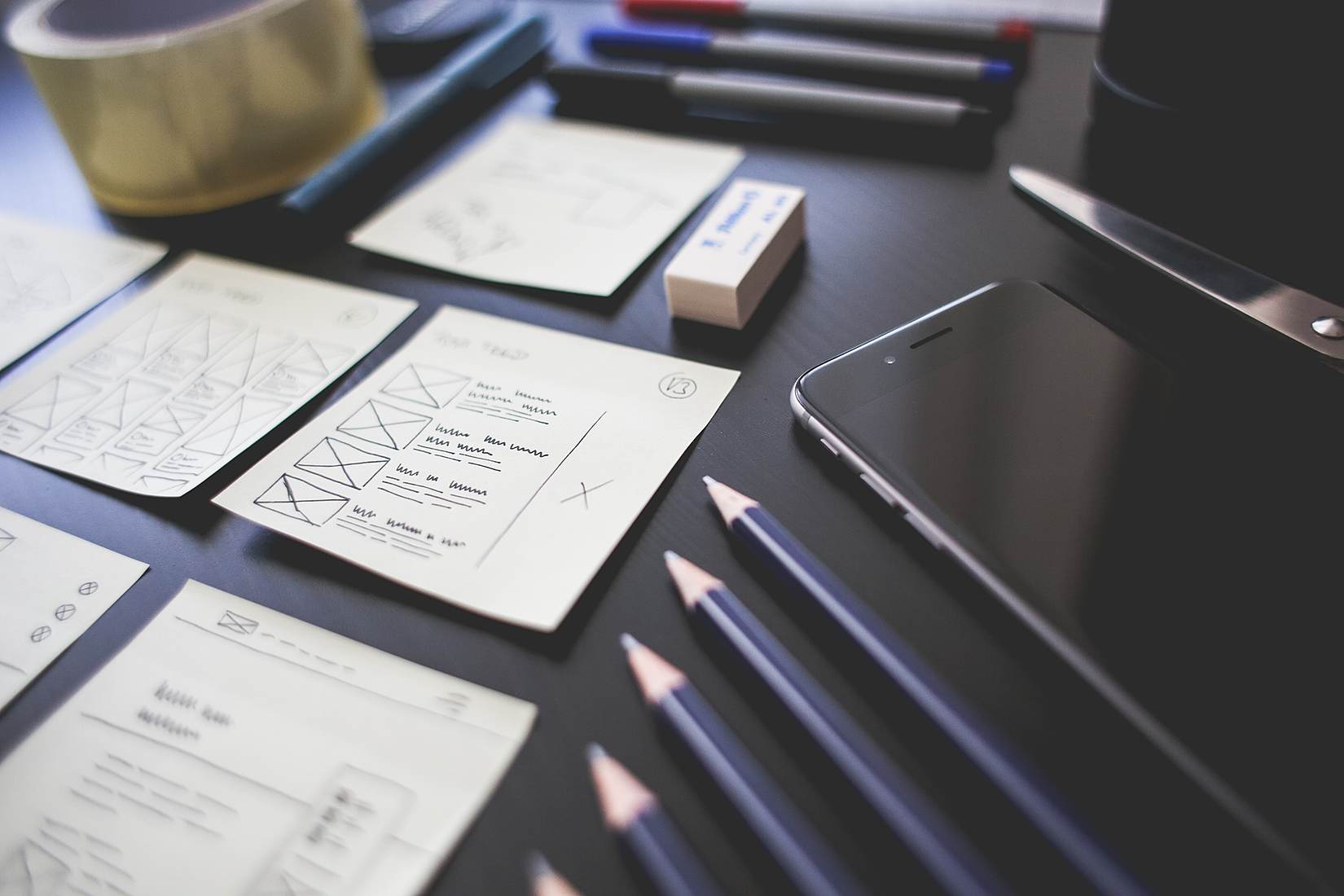 In my role as Practice Director at PrinterLogix I spend a lot of time with potential clients who are currently committed to a Managed Print contract, behind this contract there is always a current state assessment document, when I get the opportunity to view this document I often find that the recommendations for future state are at odds with what I may consider to be the optimal environment for that client.
Consistently we find that future state recommendations are driven by the product portfolio of the vendor. An OEM with a heavy product profile in larger MFP's for instance will be very unlikely to suggest a decentralized small A4 desktop MFP future state environment. In contrast an OEM focusing on desktop A4 devices will be more likely to decentralize with less emphasis on larger MFP's.
There are some very simple ways for a client to avoid getting led down a predetermined path:
Insist on reviewing the raw data from the assessment, then have your MPS provider explain exactly how they transition that raw data into a future state design.
Get involved with the future state design, at PrinterLogix we often provide our clients with alternative future state options, maybe centralize and decentralized options or a hybrid model.
Work as much as possible with service focused providers as opposed to companies that mainly drive revenue from hardware sales – in my 25 years in print most of the very successful programs that I have been involved with started initially with minimal hardware replacement so primarily a service takeover of the existing fleet.