On the face of it these two practices should work hand in hand, a printer is essentially just another end point on a network. Why then is managed print, typically the realm of the printer manufacturers or dedicated managed print providers only relatively recently being offered as part of a Managed IT Service?
Let's go back in time just a few years, in the "good old days" photocopiers were usually controlled by purchasing or facilities, the networked printers were controlled by IT. Over time as photocopiers became Multi-Function Devices and were networked the responsibility passed to IT.
From day one office print became a headache for IT Directors, previously they were used to dealing with "real" IT issues not changing toners, clearing paper jams or placing service calls for print devices, these mundane tasks really began to eat into the resources of the IT support team.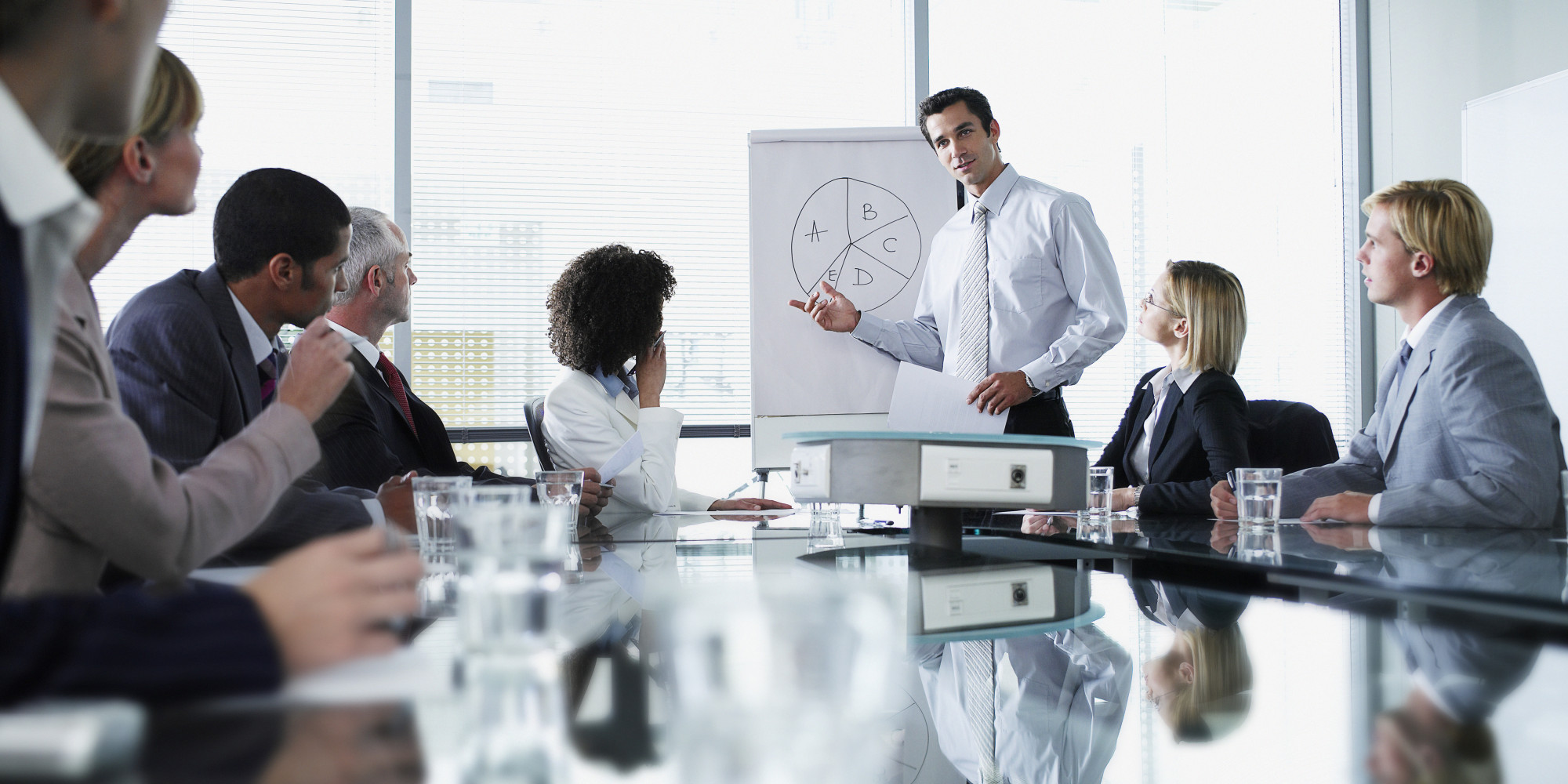 So Managed Print began its evolution, this was typically a hardware lead offering by the printer manufacturers or their channel resellers, mainly because of the level of experience that had been gained over many years of supporting print devices.
More recently managed print has become a service offering of IT Managed Service providers with much less focus on hardware. Clients now are much more focused on reducing print by using MFP's as onramps to document management.
The challenge for the customer is how to build the enterprise content management (ECM) process so that there is consistent and systematic adoption that improves operations at every level of the organization. The next challenge is how will that content or data be stored, on premise or in the cloud, and how easy is it to remotely retrieve the e-document quickly and efficiently.
The mid/long term aim is to reduce dependency on paper based documents by using software such as digital signature, capture & route, print release or rules based printing linked to active directory etc. and therefore not printing unless absolutely necessary.
The integration of Managed Print into Managed Services especially around remote monitoring, service desk, software, cloud storage, back up and data transfer is now almost seamless.
So, to conclude, a Managed IT service provider may actually be better suited to deliver a service based Managed Print Solution as these two areas continue to merge together.