One of the benefits of today's printers is their smarts—your multi-function fleet does more than just print but also plays a role in your daily document management and workflows. But you're not fully realizing their potential if you're not monitoring your print environment, and that starts with a managed print assessment.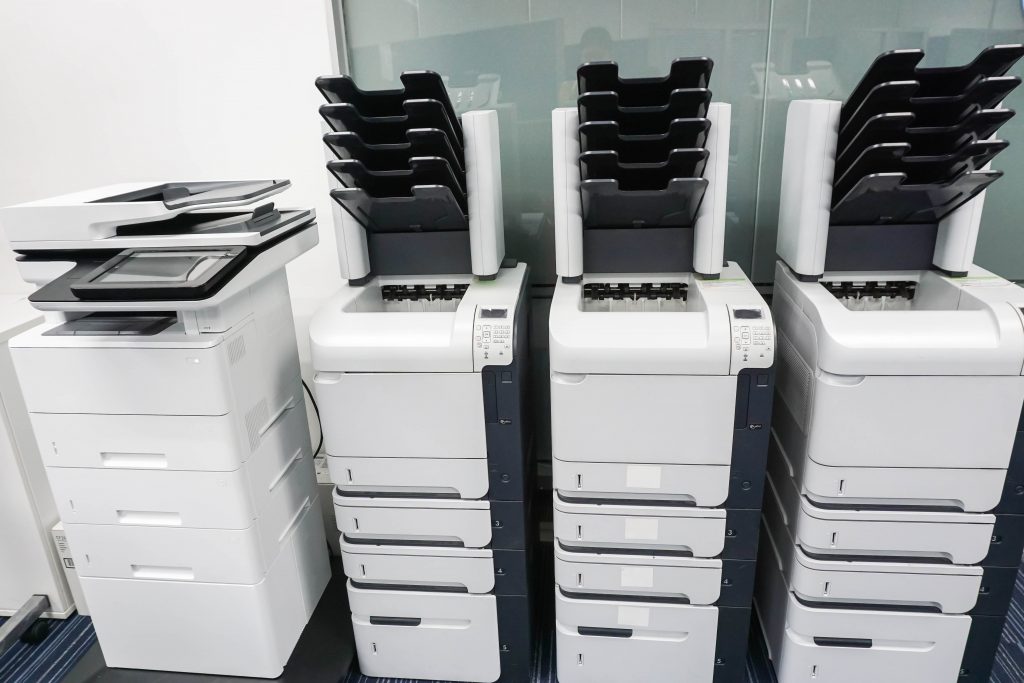 Today's multi-function devices can be made part of your network, and just like rest of your IT infrastructure, whether it's employee workstations or servers, you can keep tabs on how they're performing. More importantly, you can get alerted when they stop working so you can nip a common productivity barrier in the bud.
But there are other benefits to monitoring your managed print environment beyond proactive printer repair. You can also reduce your overhead costs and administration while boosting productivity and overall efficiency.
Start where you are with a managed print assessment
If you don't already have a managed print services strategy in place, partnering with a provider who can come in and assess what you have is great first step. Ideally, you should look to an organization that is aligned with a broader managed IT services organization.
An initial assessment that analyzes how your business operates in the here and now can shed a light on inefficiencies in your print infrastructure. If you want to truly manage costs, you need a detailed picture of your current environment, including the types of devices—printers, scanners and copiers, as well as different makes and models and the overall number. Many organizations have far more devices than they need given the number of employees, for example, and are spending more on supplies than they should be.
Understanding where you're at determines where you should be going. From there you can implement a new managed print paradigm and enjoy the benefits.
Ongoing monitoring keeps you on budget with added benefits
Once you've done a managed print assessment, you can make smart choices with your implementation, which should include a 24/7 monitoring capability.
The first thing you'll notice when deploying your new managed print environment is that you're reducing and consolidating devices. A managed print assessment will show which devices you should keep, where to put them, and which ones to get rid of. Often it will recommend consolidating to a single equipment vendor with a Device-as-a-Service (DaaS) offering, scheduling some devices for retirement and replacing some entirely, especially if they are old and inefficient, for smarter and greener models.
Managed print monitoring includes software tools that enable the automation of your print management, including alerts for when consumables such as toner and paper are low so they can be replenished per established procedures, and repair if a device is malfunctioning.
In addition to troubleshooting and replenishment, you can also derive some business intelligence from managed print monitoring. Not only is it possible to see who's printing what and how much, but you can use that data to set policies that can reduce waste while also better securing your documents. Not everything that is printable should be printed.
Having a real-time picture of your print environment offers many benefits. It enhances productivity because employees, including IT staff, aren't having to fuss with toner replacement or printer repair. They can focus on their jobs and revenue generating tasks. You can also reduce waste by better supplies management. You might be inclined to stock up on toner, for example, so you have to order less often, but overprovisioning on ink can lead to dried out cartridges that must be thrown out—unused.
Most of all, managed print monitoring means you know exactly where you stand financially. With the help of a managed print services provider, you can turn your print costs into a monthly, predicable flat rate and eliminate expensive surprises.