Many Managed Print projects are concentrated on initial cost savings around cost per page and capital cost or lease, however leading edge MPS programs will also focus on ongoing efficiencies throughout the life of the contract.
Remember the definition (according to the MPSA) of MPS is
"Managed Print Services is the active management and optimization of business processes, related to documents and information including input and output devices." At PrinterLogix we take the ongoing active management and optimization of the print fleet very seriously, below are two recent real life examples: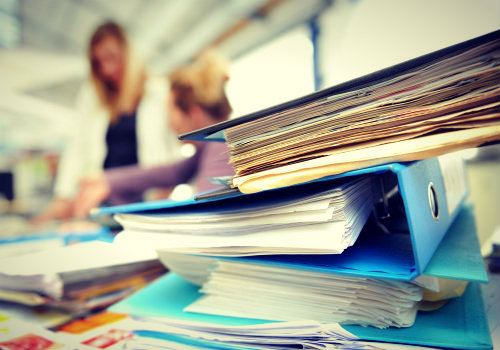 During preparation for a Quarterly Business Review for a mid size insurance company our analyst noticed that there was a high volume of colour printing from outlook, after a little more investigation he also noticed that when printing from outlook the colour toner coverage was well below average. After a conversation with the client we found that many emails were sent to print on default settings and the url in the email was triggering a colour print instead of mono. A small adjustment was made to the existing software suite and the situation was remedied, now, when printing from Outlook the default is always mono, the user must select colour if required. This resulted in lower colour usage and of course cost savings for the client.
We were in the process of assessing the current state environment of a large Real Estate company, some of the data collected concerned our analyst. In a fleet of approximately 200 devices there was very consistent toner coverage except for four devices all located within the shipping department. We contacted the client and asked to interview the users of the devices and try to ascertain the reason for this.
After making further inquiries we found that these four devices were used solely for the printing of delivery documents for signature, the documents had very heavy bold text blocks across the top half of each page thus resulting in high toner usage. A design change was suggested to the client and implemented, this small change reduced the clients toner spend significantly.
So a couple of cases that highlight the importance of ongoing monitoring, analysis and management – managed print is not a "set and forget" program, often the major savings are made as the contract develops and understanding of the environment increases.